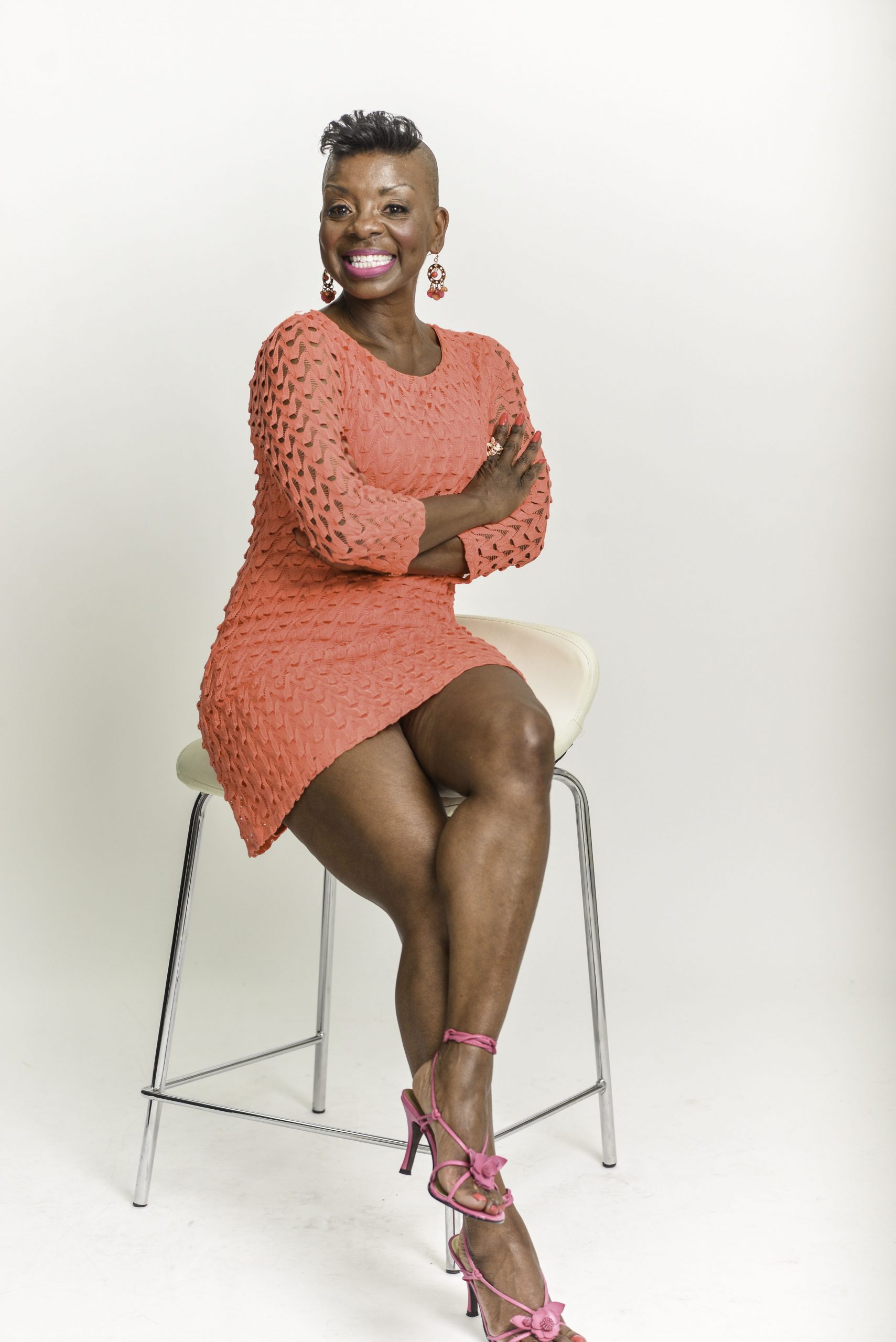 Dr. Kim R. Grimes is an ordained minister, certified emotional wellness life coach, personal finance mentor, and powerful speaker with over 30 years of leadership and communication experience. She is the founder of Living Abundantly, Inc., a company dedicated to helping individuals shed self-imposed baggage and obstacles, achieve their goals, and live abundantly.
Dr. Grimes is known for her high-energy messages and coaching sessions that inspire men, women, young adults, and youth to overcome fears, live up to their greatness, and shake off mediocrity. She has inspired and served thousands through emotional literacy life coaching, personal finance mentoring, speeches, seminars, workshops, and coordination services.
As an author, Dr. Grimes wrote the bestseller "Unbreakable Spirit: Rising Above the Impossible." She is also the founder of Life Abundant Enrichment Center (LAEC), a nonprofit organization providing Adult Daycare Services (ADS) to improve the care and quality of life for the elderly. Additionally, she is the President of Living Abundantly Youth Vision (LAYV), a faith-based organization for teens and young adults.
Dr. Grimes has a background in high technology, systems administration, instructing, and project leadership. She retired as a Major from the United States Army Reserve and holds a Bachelor's Degree in Computer Science, a Master's Degree in Management, and a Doctorate Degree in Strategic Leadership. She is certified in Emotional Literacy, Spiritual, Professional, Leadership, and Dream Life Coaching.
Based in Newport News, Virginia, Dr. Grimes is a sought-after speaker, facilitator, trainer, mentor, and life coach. She has hosted numerous events, conferences, seminars, workshops, and wedding ceremonies and receptions. Her passion for ministry and helping others drives her mission to inspire individuals to live abundantly.
Dr. Grimes currently resides in Newport News with her husband, LTC (R) Lionel T. Grimes.
I'm ready to live In my Greatness!Start Coaching with Dr. Kim R. Grimes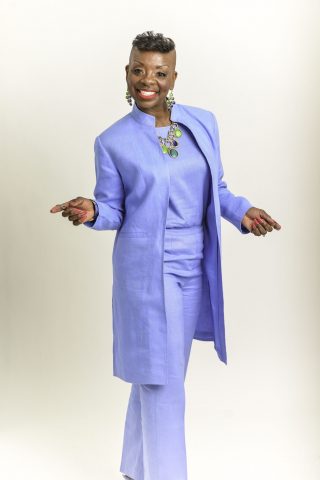 Dr. Kim calls herself a Change Agent, someone who help change the trajectory of people's lives for the better. Dr. Kim R. Grimes is someone who has mastered this art and makes use of it to achieve the impossible.
Over the last thirty years of her life, Dr. Kim has fallen madly, madly, (did I say madly) in love with herself. And she knows her true identity. But her real title is an Emotional Literacy Life Coach. Living Abundantly Youth Vision is dedicated to building long-term relationships with our youth and young adults through the power of God.
As a result of what I do…
Youth & Young Adults fall madly in love with who they are.
Youth & Young Adults open up & communicate more effectively, putting words to their feelings and thoughts.
Youth & Young Adults make Integrity based decisions.
Integrity is Key!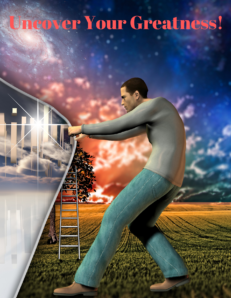 Embark on the transformative journey of the Path to Greatness training, a comprehensive program designed to help you unlock the full potential of your unique gifts and talents. Through a series of immersive experiences and expert guidance, you will delve deep into self-discovery, uncover hidden abilities, and cultivate the skills needed to excel in your chosen path. Whether you're an aspiring artist, entrepreneur, or professional, this program will empower you to embrace your true potential and chart a course towards greatness.
Join us and embark on a remarkable voyage of self-realization, where you'll unleash your true capabilities and forge a path to success like never before.
Copyright © 2023 Dr. Kim R. Grimes All Rights Reserved.