"You have something special, you have GREATNESS within you!"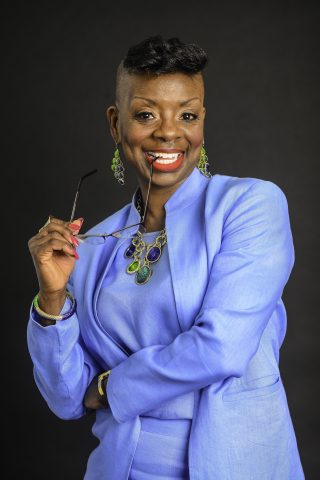 Hi, I'm Dr. Kim R. Grimes, Your Change Agent!
As a Change Agent, I help people change the trajectory of their lives by coaching them to genuinely fall madly, madly, (did I say madly) in love with themselves. Together, we peel back the layers of perceived image and limiting beliefs. After working with me, teens and adults have the tools to communicate more authentically, improve their relationships, and find the courage to pursue their true passions in life. I coach teens, young adults and adults how walk in their greatness and stand in their brilliance.
Are you ready to walk bolder in your greatness and stand taller in your brilliance than ever before?
Embark on the transformative journey of the Path to Greatness training, a comprehensive program designed to help you unlock the full potential of your unique gifts and talents. Through a series of immersive experiences and expert guidance, you will delve deep into self-discovery, uncover hidden abilities, and cultivate the skills needed to excel in your chosen path. Whether you're an aspiring artist, entrepreneur, or professional, this program will empower you to embrace your true potential and chart a course towards greatness.
Join us and embark on a remarkable voyage of self-realization, where you'll unleash your true capabilities and forge a path to success like never before.
Copyright © 2023 Dr. Kim R. Grimes All Rights Reserved.