"You Are YOU, Unapologetically"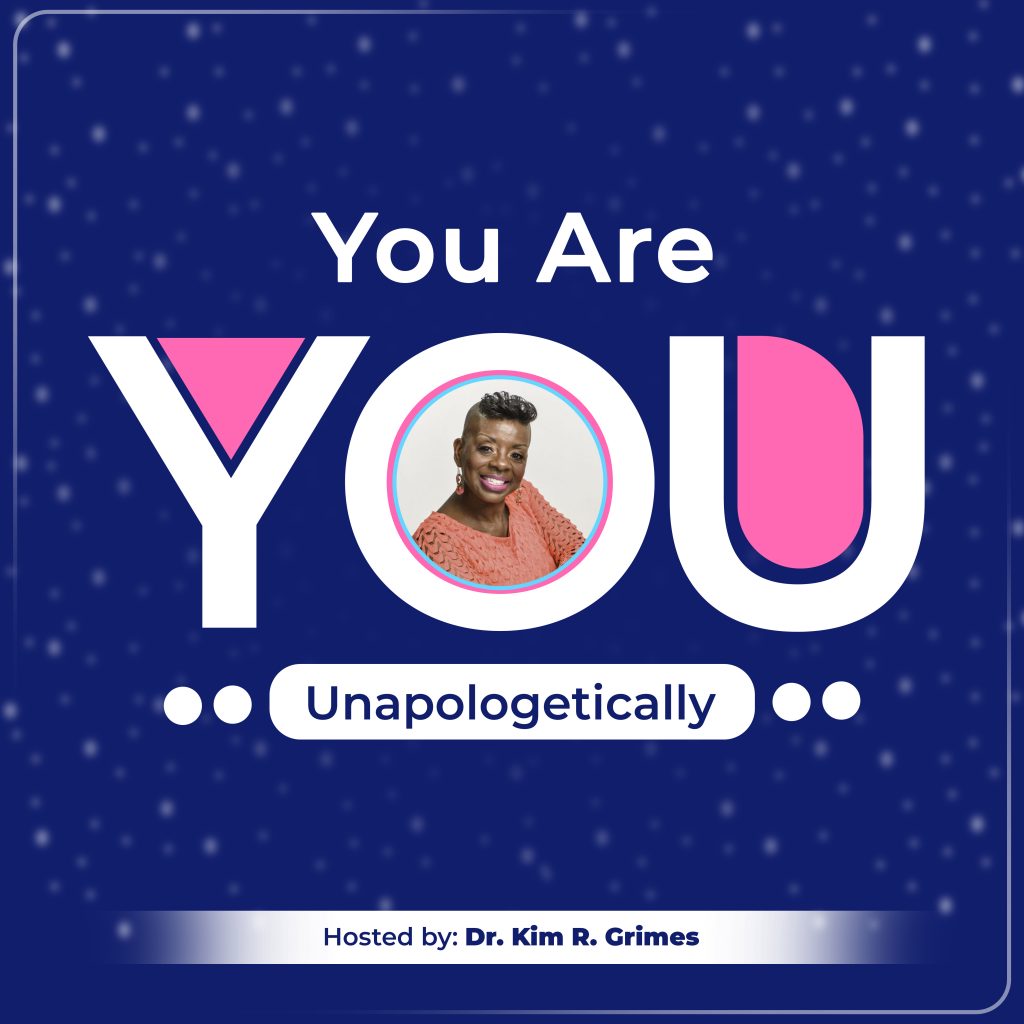 It's easy to lose yourself in today's clashing ideas, conflicting beliefs, and the flood of information. With society's rigid expectations and endless opinions, self-expression and self-appreciation can feel challenging and daunting. Most of the time, this pushes you to dumb down, hide who you really are and just go with the flow.
Put an end to this disparaging mindset and begin to own your authentic self. Join Dr. Kim R. Grimes in a safe space that initiates influential conversations about being you, because You are You! She encourages you being you, unapologetically, since no one is better at being you than you!
Dr. Kim is your friendly life coach for being true to who you really are, which is the most rewarding pursuit of all. This show is about uncovering your greatness, your genuine passion, and your utmost potential. Receive what many dream of attaining: to know their true purpose and the real meaning of their life.
You are You, Unapologetically means being true to how you were created and not allowing people's opinions affect how you show up in life. Let people talk. You have no time to be intimidated by the presence of others and think little of yourself. When you show up without pretense or hesitation the world can't dull your glamour. And most importantly, you will be inspired to shine your light, share it, and help others to tap into their own brilliance.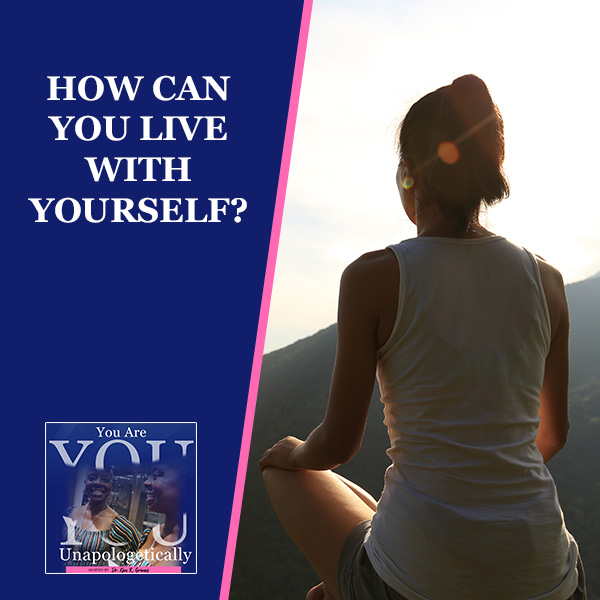 Every day or every week we hear in the news or read in a newsfeed there's somebody who was found out. …
Copyright © 2023 Dr. Kim R. Grimes All Rights Reserved.